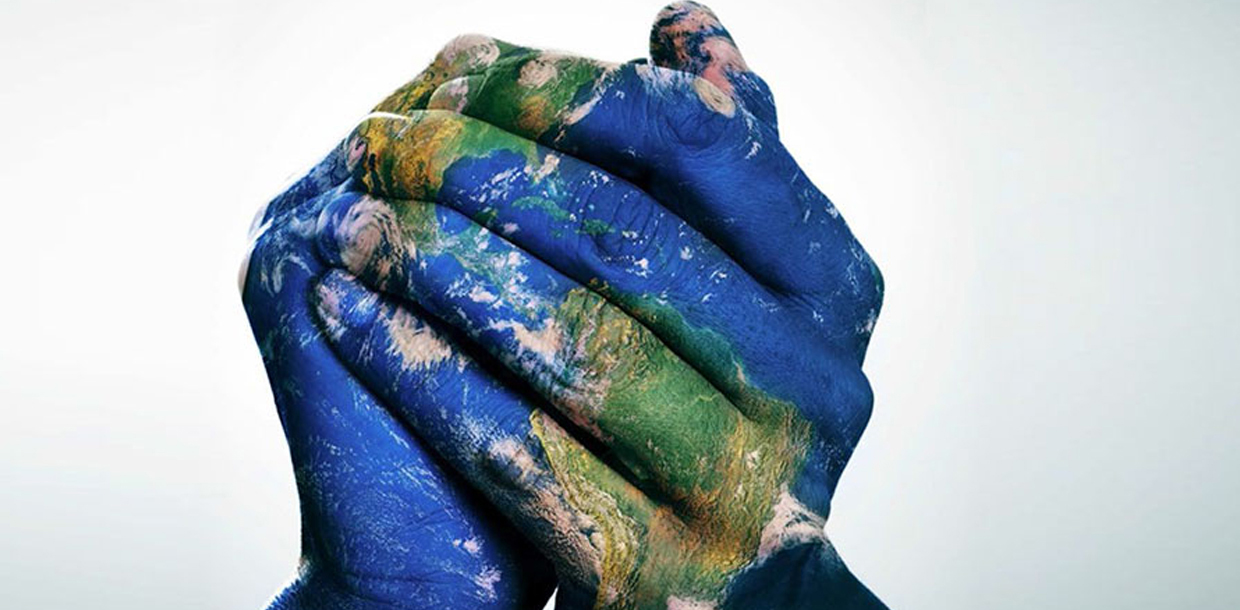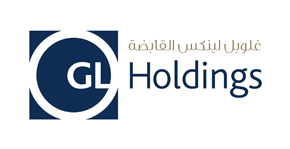 Finding a Happy Balance
Founded in 2015, GL Holdings is a strategic business alliances company offering strategic partnerships and joint ventures, underpinned by professionalism, integrity and strong business acumen.
As Abu Dhabi has grown into a modern, diverse and commercially successful nation.
GL Holdings has also grown its reputation and capabilities into leadership positions for our companies.
We've established a diversified portfolio of companies across a wide range of market sectors and industries, each with a proven track record of growth and success.
www.glholdings.ae