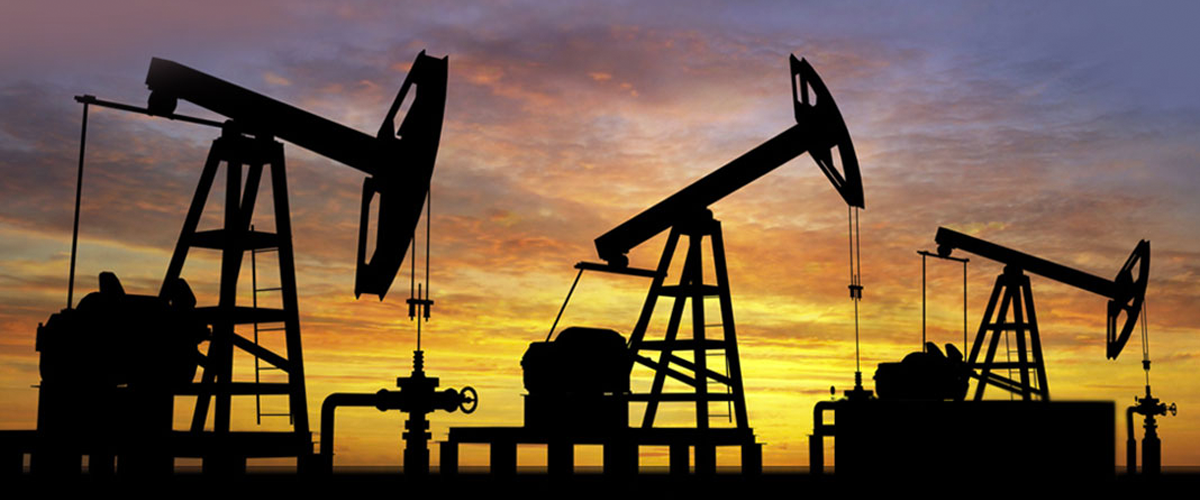 Ship Chandlers
Global Links Commercial Brokerage has a great experience in the activities of Oil and Gas, Oil Tankers, Sugar, Cement, Iron, Gold, and Silver.
We have a comprehensive system for brokerage between companies through the quality management and the credibility of our team of experts.
We offer a great diversity of service in all sectors of the International Brokering Market and we constantly open opportunities to build new business relationships between the different companies from all over the world.
Our mission is to manage a business network to support our customers in their investment and management needs in various markets and countries, and to maintain global competitive advantages.