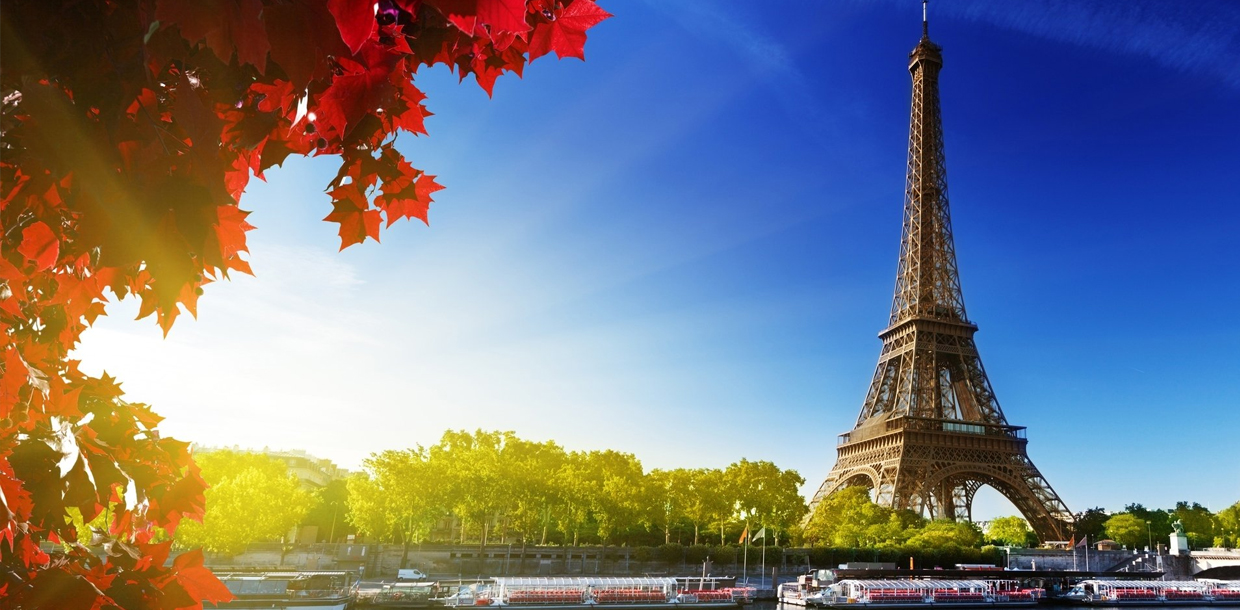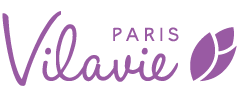 An international beauty and fragrance brand with The Parisian sensibility which has been established in France in 1991.
Vilavie houses multiple brands and has extended product ranges distributed throughout the company's 250 retail outlets.
Offers a quintessentially French collection of natural body care, perfume, and home fragrance products, produced from the highest-quality aromatic ingredients.
Products are displayed across four main scent types:
Sweet & Glamorous
Floral & Feminine
Fun & Fruity
Sensual & Woody